Interested In
Our Community
Meet Us At The Club
Dining & Social
Our chefs prepare locally-sourced, seasonal menus packed with exciting new dishes and popular club favorites. So, whether you're seeking a special night out, just relaxing on the terrace, or attending a club-hosted social event, the cuisine is sure to please all palates.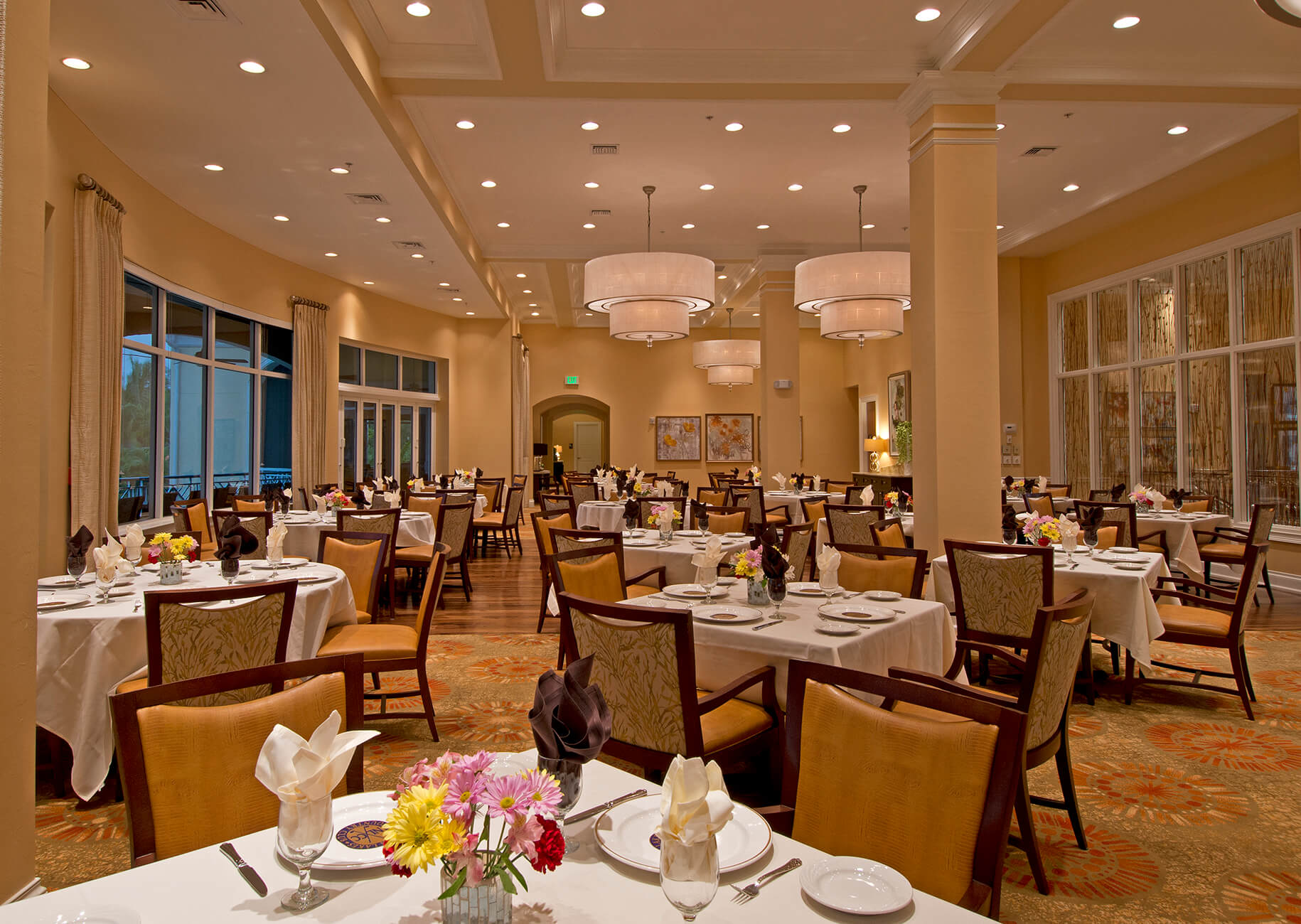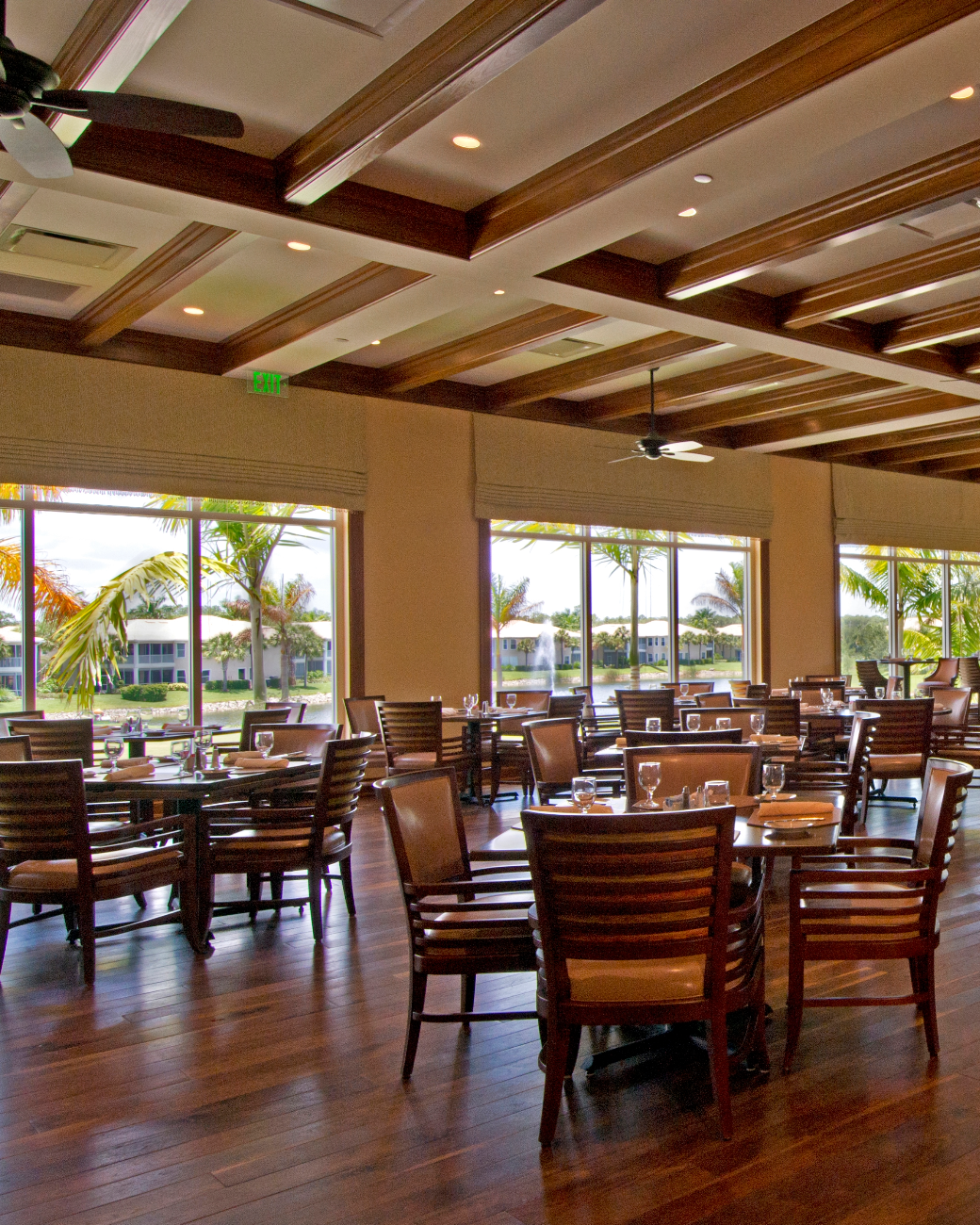 Refresh & Indulge
Our Dining Rooms
Boasting beautiful views of the lakes and golf course, our elegant clubhouse has plenty of dining spaces to fit the mood from formal intimate dinners to casual outdoor evenings.
See The Spaces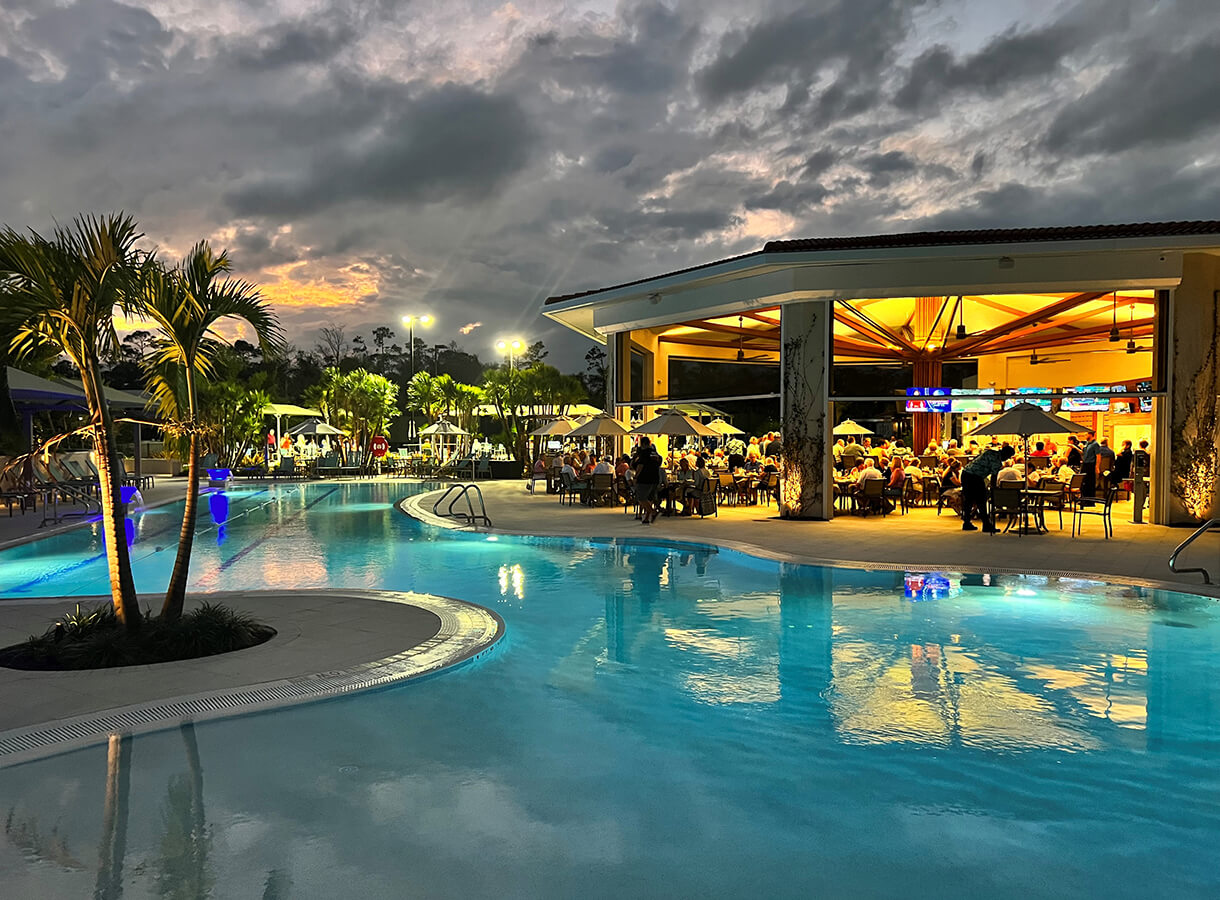 Mix & Mingle
Our Social Scene
The Clubhouse hosts an array of events year-round ranging from holiday parties and live music to art classes and luncheons - all designed to bring our community together.
Follow Us On Instagram
@naples_lakes_cc